Study and develop yourself – anytime, anywhere
Mobie Academy is a completely new production and distribution platform for digital learning materials, a global web shop, as well as a highly versatile learning environment for schools, teachers, trainers and students which also enables personal or group video tutoring and webinars. It's an excellent service for education exporters who conduct trainings all over the world.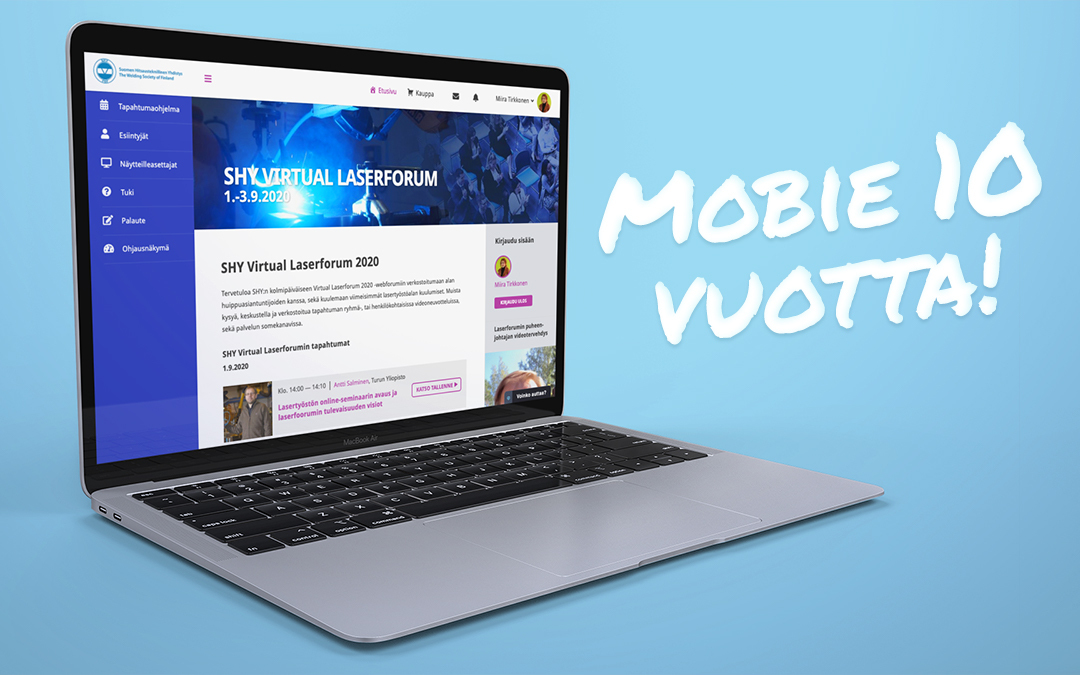 September 7th 2020 marks the 10-year anniversary of the start of Mobie Oy's business. The company itself was already registered in July 2010, but the first employee, Joni Eskelinen, started his service at Mobie Oy in September, when the actual business started. Joni...
read more