For educational institutions, schools, teachers and educators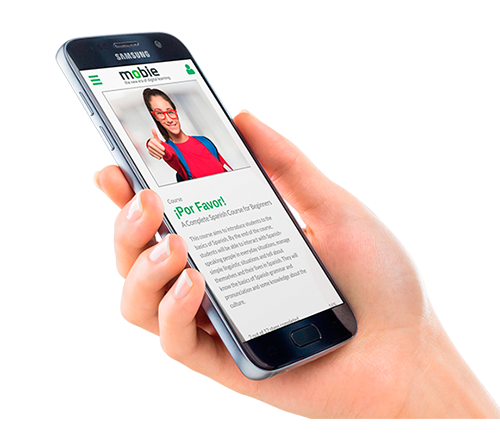 Mobie Academy offers educational institutions, schools, teachers and trainers a versatile OnEdu learning environment now as a Mobie online web shop. The service also provides the opportunity to organize individual or group-specific video training in the system's internal virtual class room (Private Video Tutoring).
The service is available either per institution / school or alternatively an individual teacher, trainer or course group can take it for their own use. The layout of the learning environment is customizable to the visual appearance of your organization.
The deployment of the service does not require separate investments, but is completely free for all training providers. Students or pupils pay a small monthly fee for using the system. The service can be deployed for the desired period of time, after which the materials of the courses can be stored in external sources and returned to the system at any time with performance data and notes.
The Mobie Shop service is great for organizations with different educational exports, since it has been operating globally from the very beginning, from datacenters all over the world, altogether 11 countries.
Map markings
= Regions.
= Edge locations. Edge locations are AWS data centers designed to deliver services with the lowest latency possible.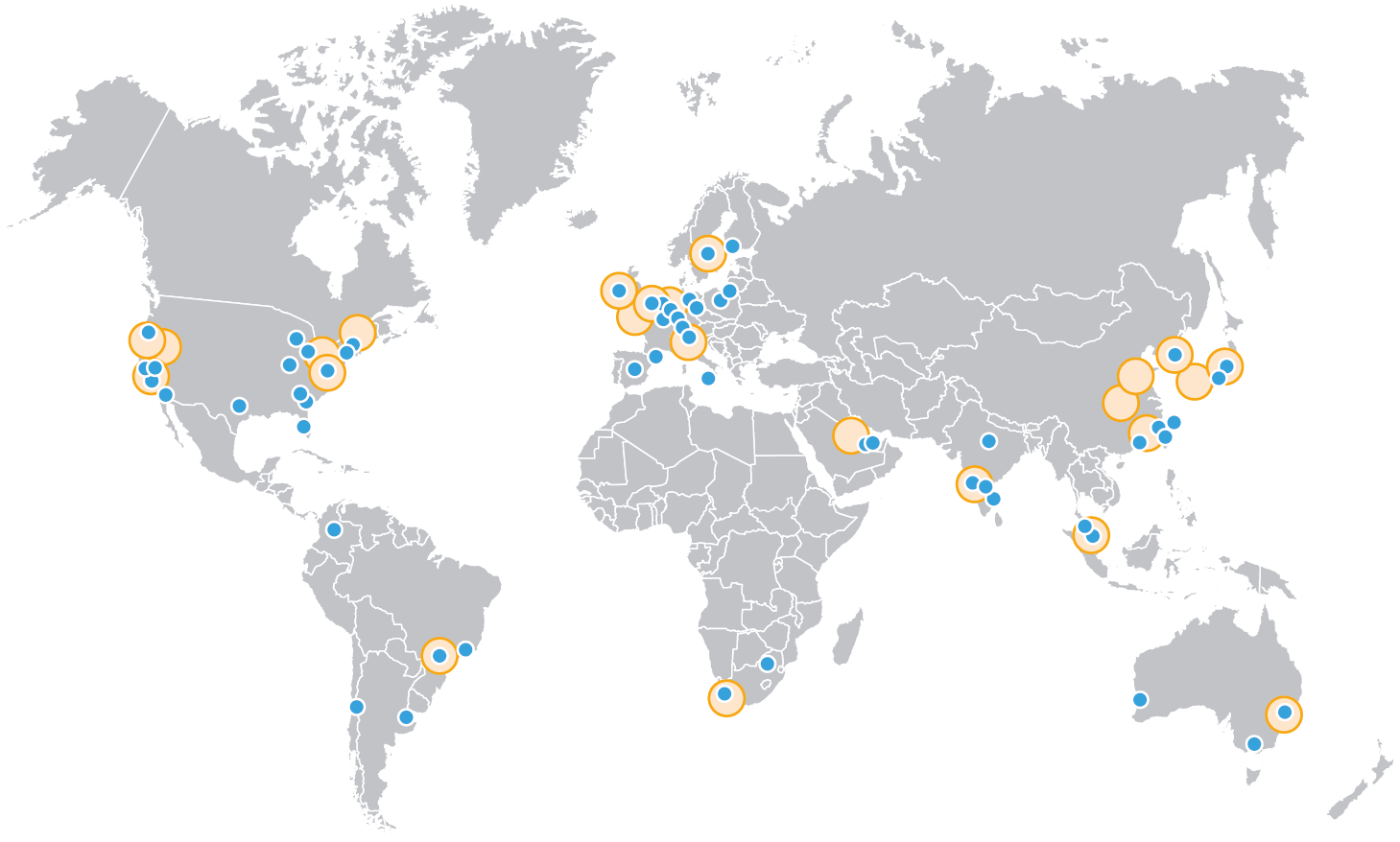 Digital Learning Materials from Mobie Academy
You will find an increasing number of different learning and training materials at Mobie Academy online store, either as total online courses, or alternatively as Mobie Zine-formatted HTML5 publications. Extremely versatile interactive courses include a lot of new types of tasks for measurements of competence and development, as well as official course examinations. You always see the data in real time. Course materials work regardless of time and place on all devices, smart phones, tablet devices, and computers.

For Content Producers
Content Production Platform for Producers and Publishers

For Educators
Educational institutions, schools, teachers and trainers

For Learners
Mobie Academy for students and other private individuals

For Companies
Mobie Academy for companies and organizations