Mobie Academy for students and other private individuals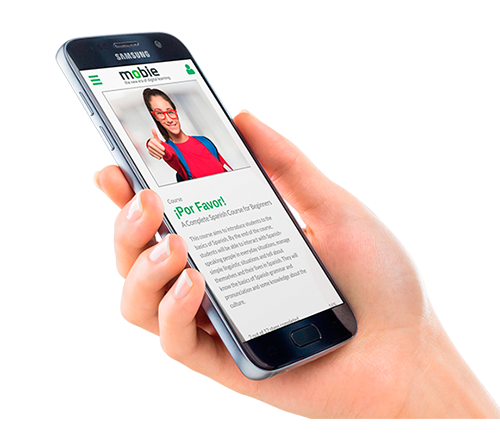 Mobie Academy offers students and adult students the opportunity to acquire high-quality electronic learning and training materials, as well as completing their studies together with today's more modern learning environments. You will be informed about your own success in real time and at the end of the course with a course certificate as an electronic performance badge as well as a traditional printable certificate.
IYou can buy individual self-study courses from the Mobie Academy online shop, or alternatively take part in the courses offered by as many course providers as you want. Private video lessons can also be added to the courses if provided by the training provider. All learning and training materials and study performance data are displayed in your own learning portfolio for as long as you like.
The Mobie Learning Environment is a very versatile network service developed in Finnish schools.
Learning materials and training materials from the Mobie Academy online store
You will find an increasing number of different learning and training materials at Mobie Academy online store, either as total online courses, or alternatively as Mobie Zine-formatted HTML5 publications. Extremely versatile, interactive courses include a lot of new types of tasks, both for testing your skills and for official course examinations. You will always see information about your own performance in real time. You can even compare your performance to the average of those who've previously completed the course. Course materials work regardless of time and place on all devices, smart phones, tablet devices, and computers.

For Content Producers
Content Production Platform for Producers and Publishers

For Educators
For educational institutions, schools, teachers and trainers

For Learners
Mobie Academy for students and other private individuals

For Companies
Mobie Academy for companies and organizations