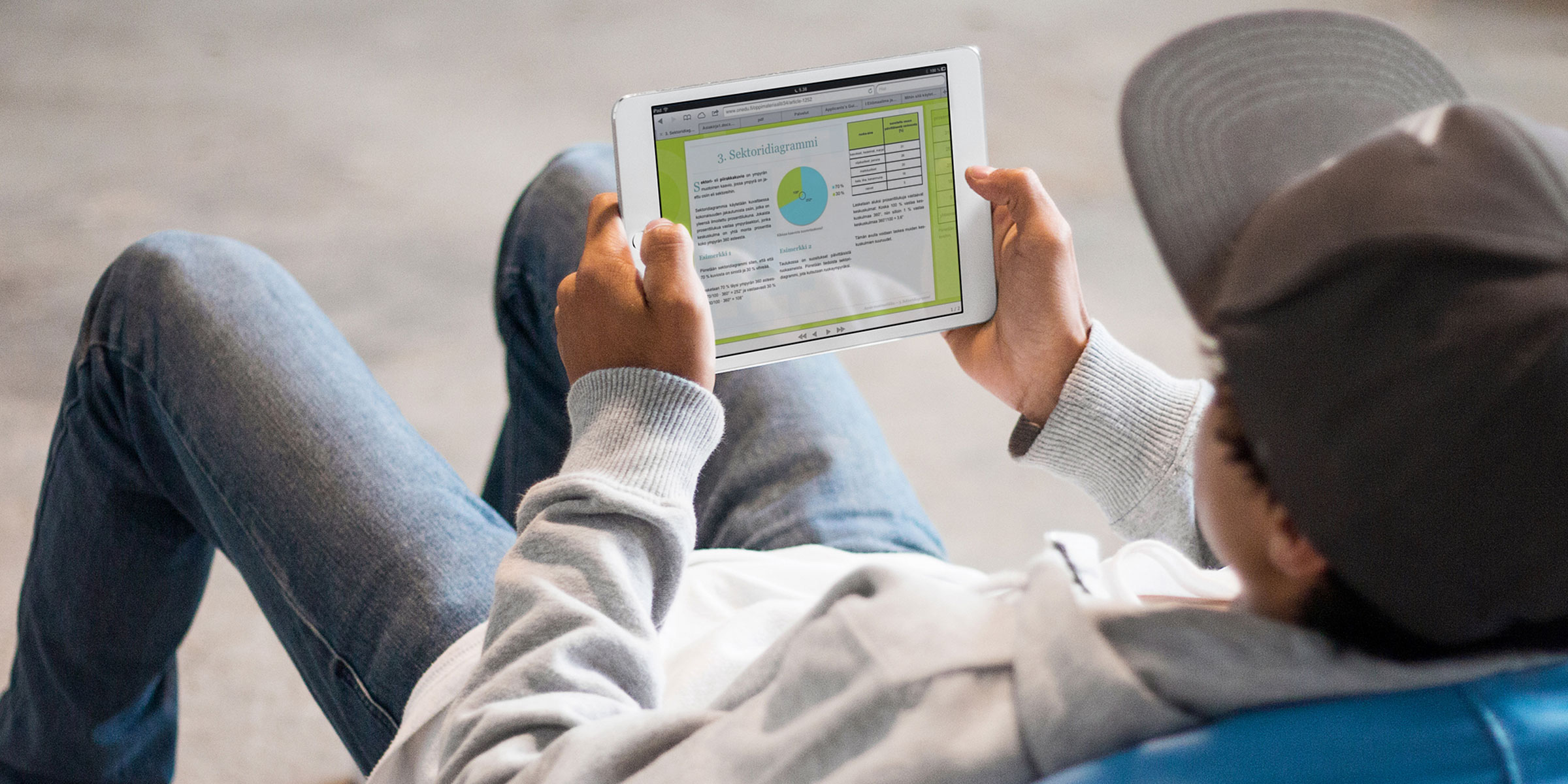 Mobie Zine
Mobie Zine is a user-friendly HTML5-based online publication, that can be read seamlessly on all devices from small smart phones to tablet computers, PCs and televisions regardless of the operating systems. It is also readable in offline mode and can be printed as a pdf-file. Content production for Zine is easy and seamless, as the system does all layouting automatically. You may also produce and edit content on different mobile devices.
Mobie Zine can be very comprehensively enriched. You can add e.g. videos, presentation graphics, maps, interactive services, and embedded documents from e.g. Office 365 to the publication. Mobie Zine is a secure cloud service, which is trusted by governmental organisations, corporates and educational institutions alike. The system has been installed for more than 3000 organisations.
---
What can it be used for?
Study- and Teachers' guides and different staff induction manuals
Personnel and Customer magazines
Annual Reports and quarterly reviews
Magazines, brochures and manuals
Students' group assignments utilising mobile devices (BYOD)
Interactive learning materials and e-books.
Travel and project reports
---
You may purchase Mobie Zine on our web shop for 3, 6, 9 or 12 month period according to your needs for 150€/month (excl. VAT). The price includes instructions of use as an online course.