Study and develop yourself – anytime, anywhere
Mobie Academy is a completely new production and distribution platform for digital learning materials, a global web shop, as well as a highly versatile learning environment for schools, teachers, trainers and students which also enables personal or group video tutoring and webinars. It's an excellent service for education exporters who conduct trainings all over the world.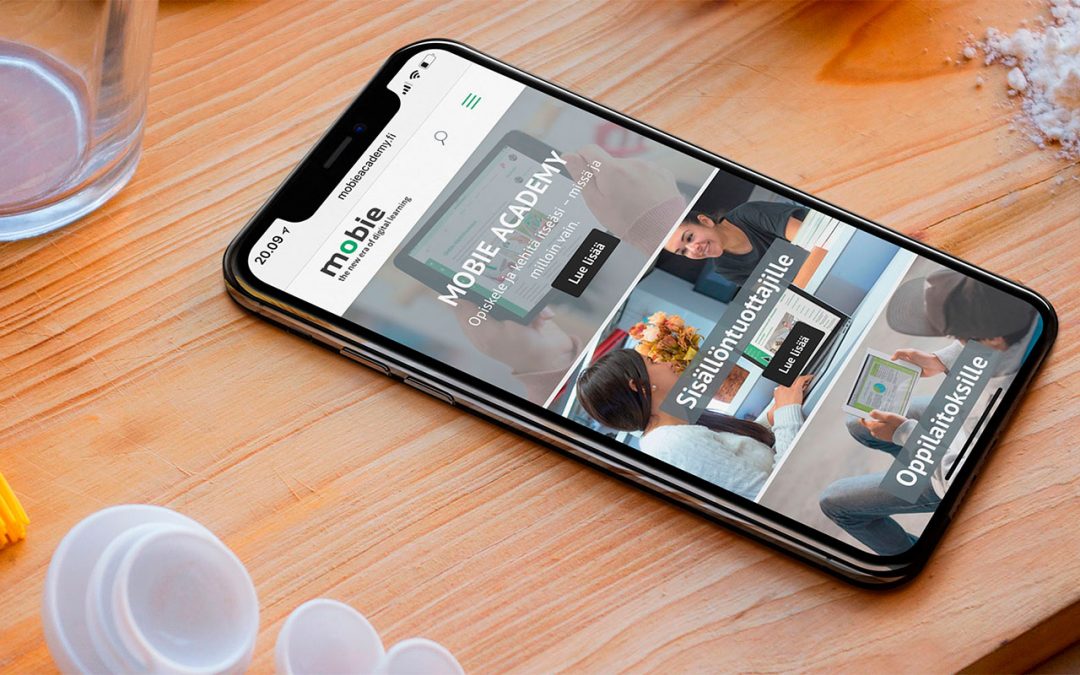 Mobie Academy got a new Finnish content provider when the Palo Education Oy from Jyväskylä signed a distribution agreement on December 21, 2017 for the creation of Active School Day, Part 1, Classroom methods -course module for the global Mobie Academy.
read more